Take Advantage of the One to One Rewards Membership at Thruway Nissan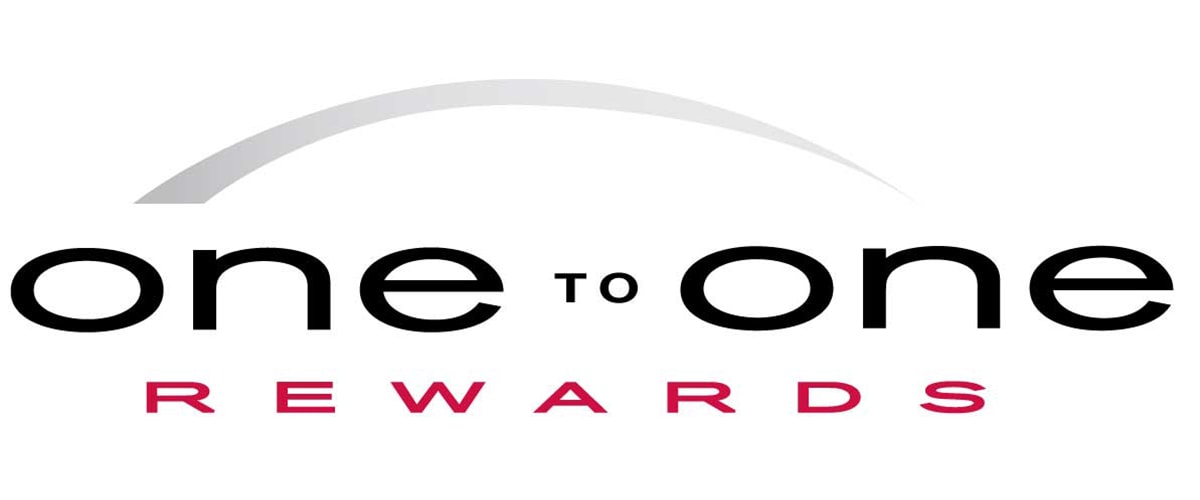 At Thruway Nissan, we want to help drivers from all over Newburgh, NY get the most for their money, and with our One to One Rewards Membership, it's never been more rewarding to have your vehicle serviced! Whether you bring your vehicle in for an oil change or you're having your brakes repaired, with our One to One rewards membership, you can earn points on the amount that you pay at each service appointment or when buying new accessories, then redeem those points the next time that your vehicle needs servicing or repairs. Now having your vehicle serviced is twice as beneficial, not only allowing you to keep your vehicle performing at the highest level for longer, but helping you save while you do it, making your next service appointment, Nissan accessories or even a new Nissan model more affordable than ever before when you apply the points you earn!
When you join the Nissan One to One rewards program, every time you bring your vehicle in for servicing, parts or accessories, you earn points based on what you spent. All of those points are then kept in your account, which you can then choose to use the next time your vehicle requires servicing, accessories or parts, and they can even be used to purchase a new Nissan model when you're ready. When you sign up during your next service visit, you'll get $25.000 service credit to be put towards future services. You'll also receive 5% rewards points back on service and parts purchases for all long as you're a member, as well as Bonus +Plus Points that can be used at over 300 name brand establishments.
---
If you have any questions about the One to One Rewards Membership, we welcome you to come join us in Newburgh, NY to learn more about the One to One rewards and all of the savings that you can take advantage of today!